WE WOULD LOVE TO HEAR FROM YOU!
Do you have any questions about our projects, products, services or our site in general? Do you have any comments or ideas you would like to share with us? Please send us a message. We'd love to hear from you!
All fields marked with * are mandatory
We respect your privacy and will never share your contact details with any person or organization nor spam you with unwanted emails.
Postadres
Postbus 299
3140 AG Maassluis
Netherlands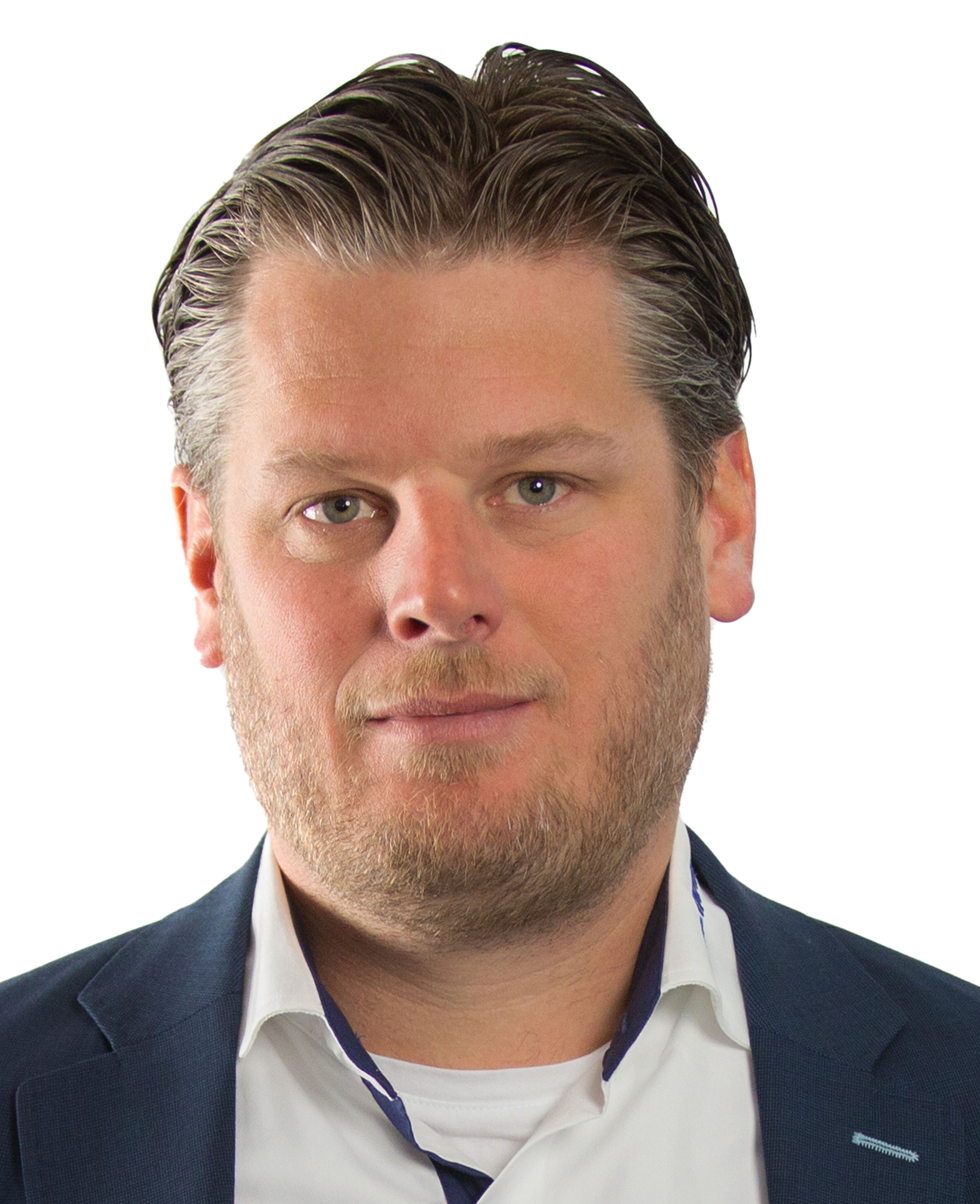 Daniël Blok
Teamleader Customer Service | D +31 174 525439 | E daniel.blok@netafim.com
Jacoline van der Schaft
Customer Service Rep | D +31 174 525436 | E jacoline.van.der.schaft@netafim.com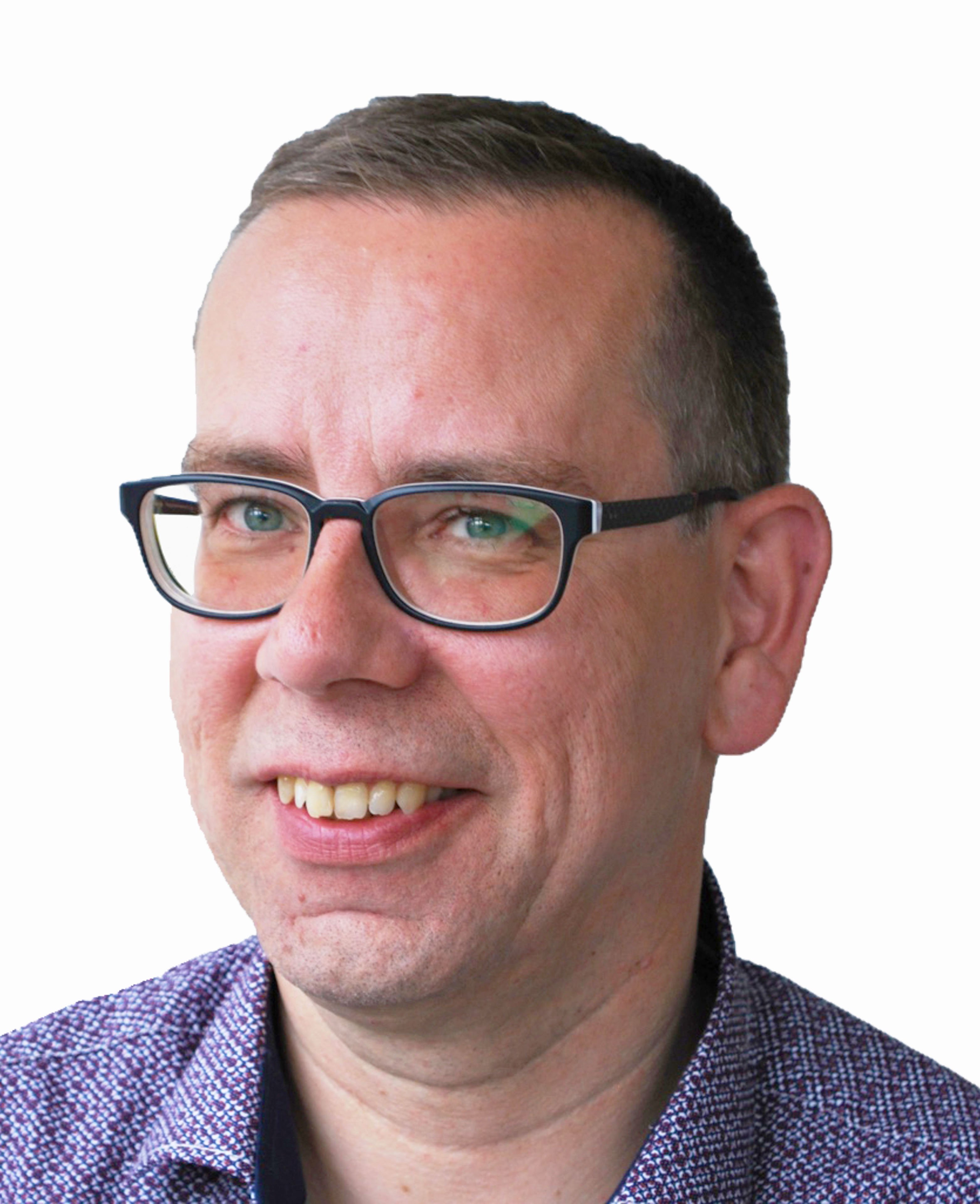 Cees Hol
Customer Service Rep | D +31 174 525428 | E cees.hol@netafim.com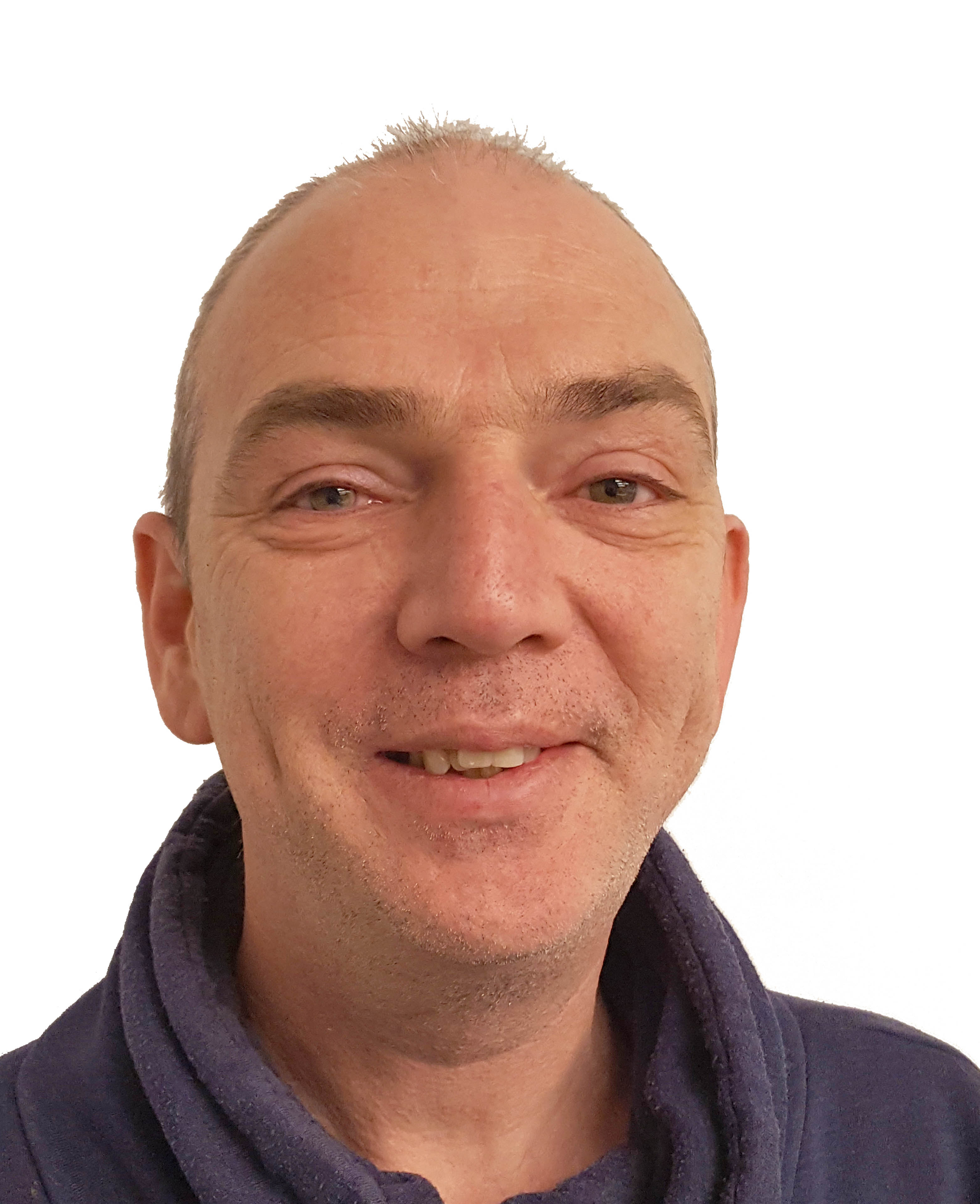 John van Dijk
Customer Service Rep | T +31 174 525444 | E john.van.dijk@netafim.com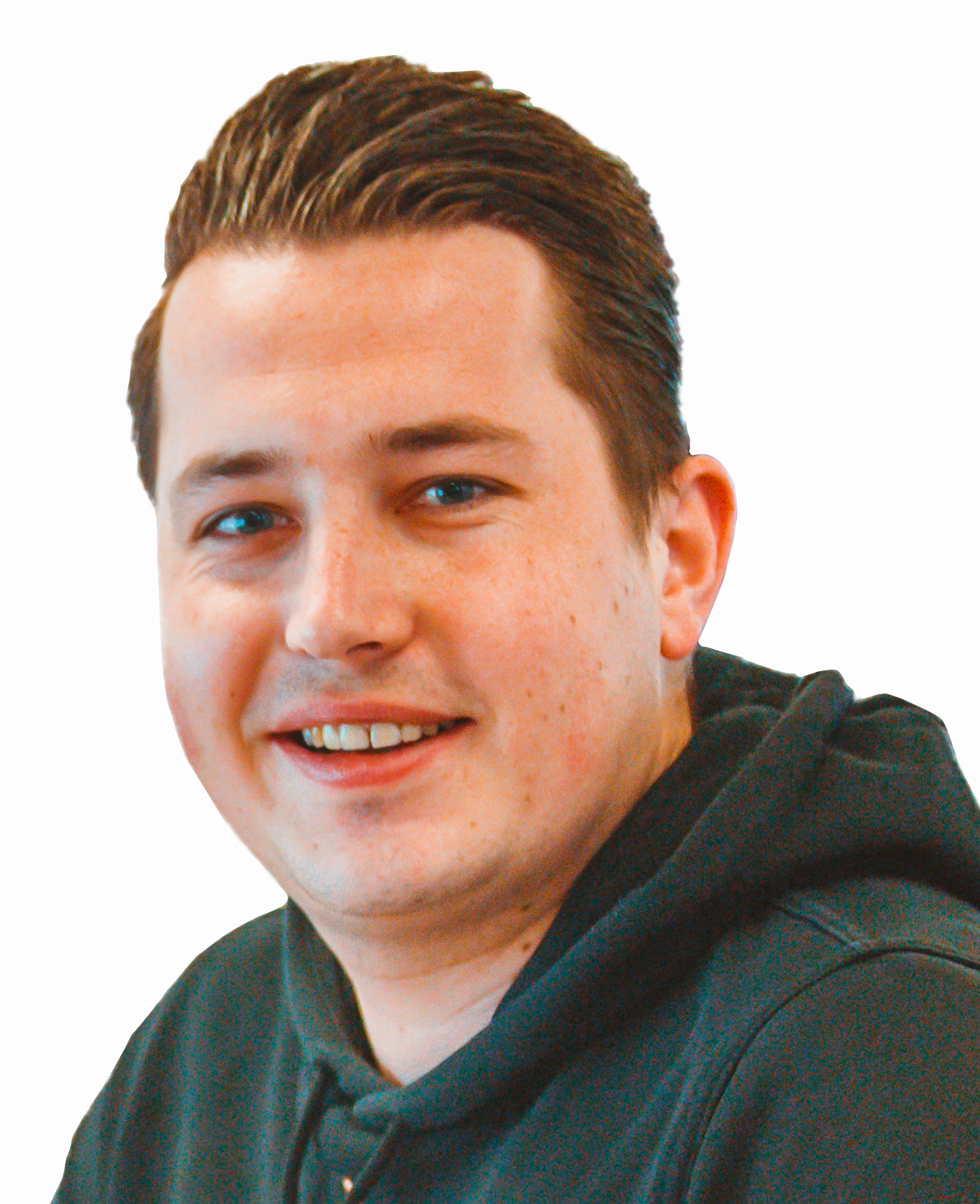 Sem van der Knaap
Customer Service Coördinator | D +31 174 525433 | E sem.van.der.knaap@netafim.com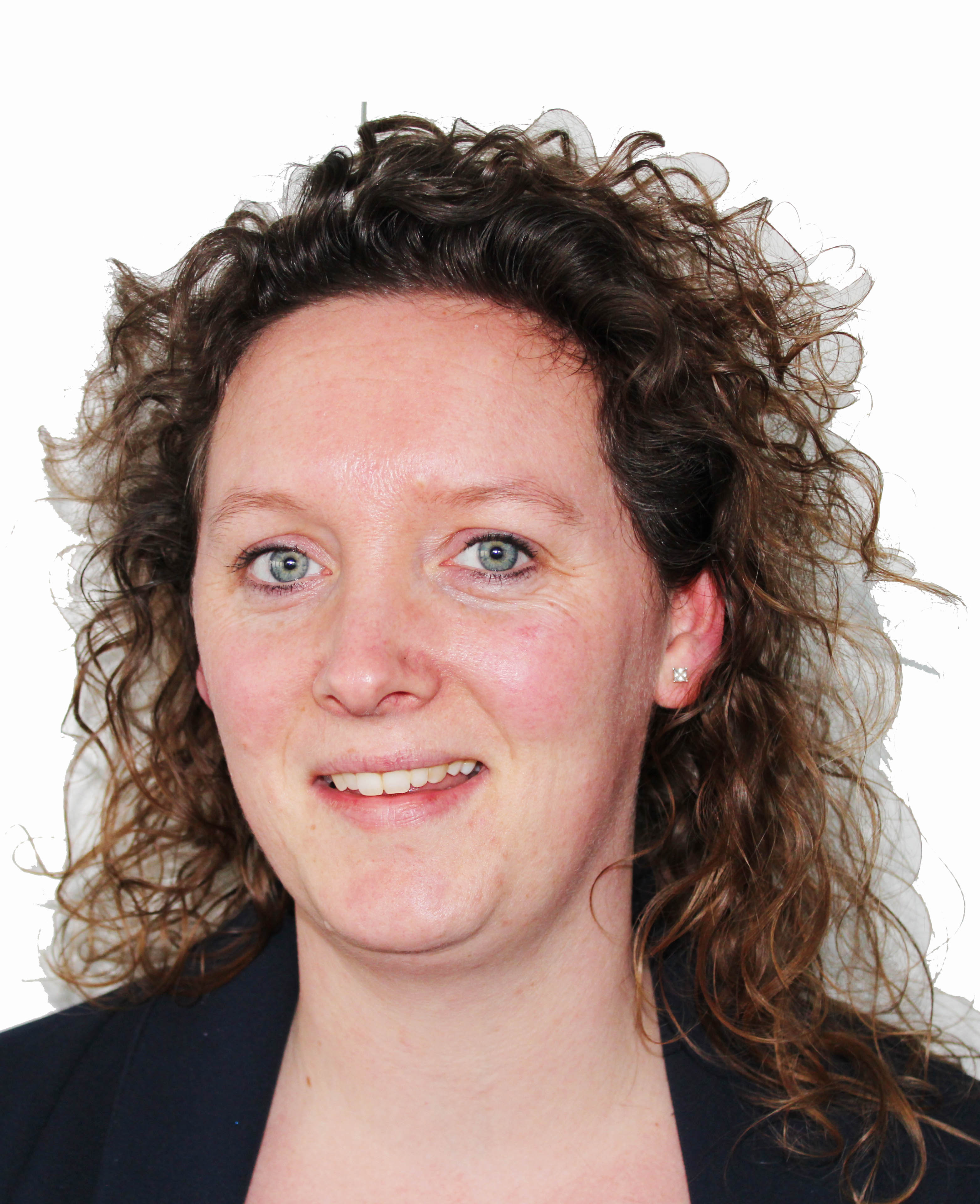 Nanda Boers
Customer Service Rep | T +31 174 525444 | E nanda.boers@netafim.com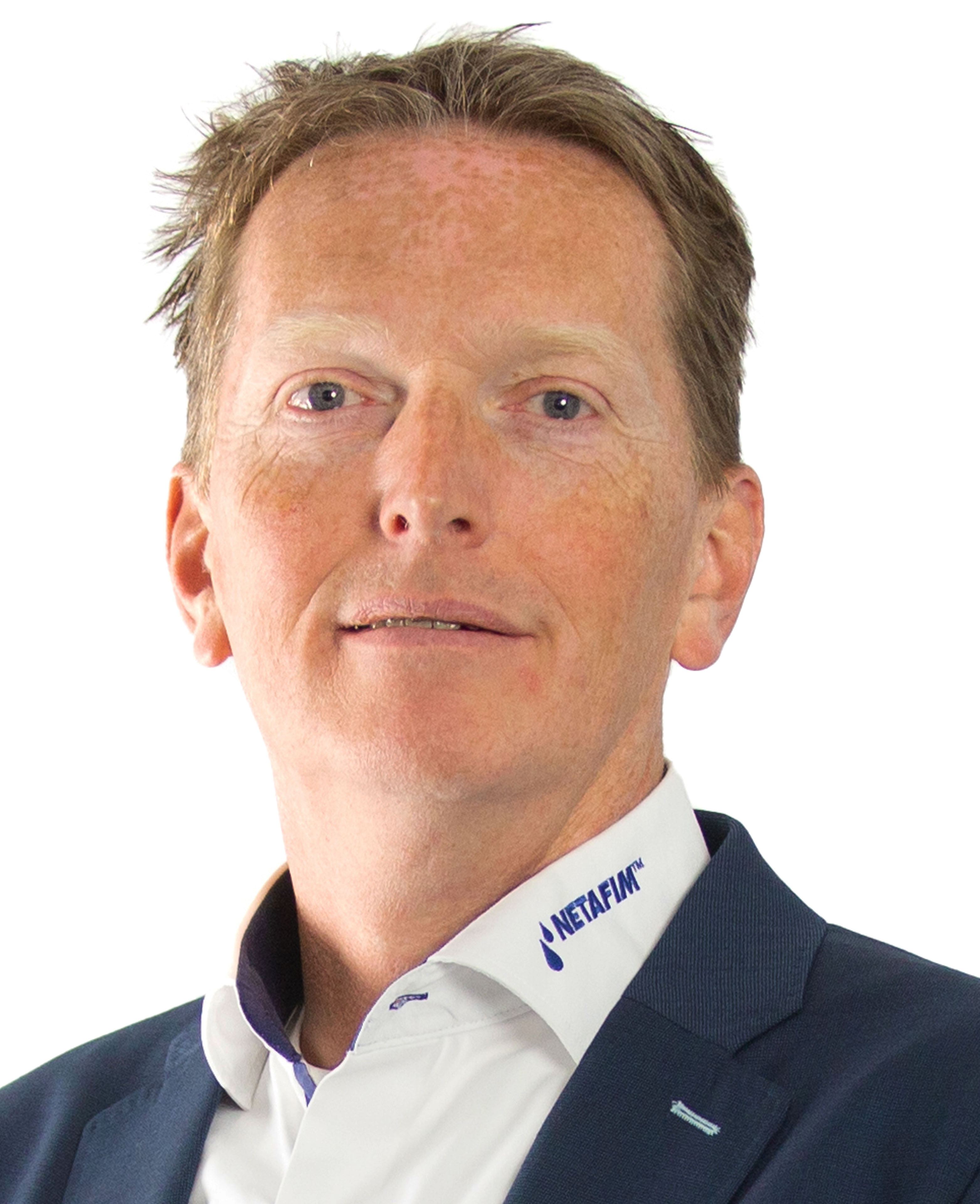 Stefan Bakker
Product Manager | M +31 6 13237160 | D +31 174 525446 | E stefan.bakker@netafim.com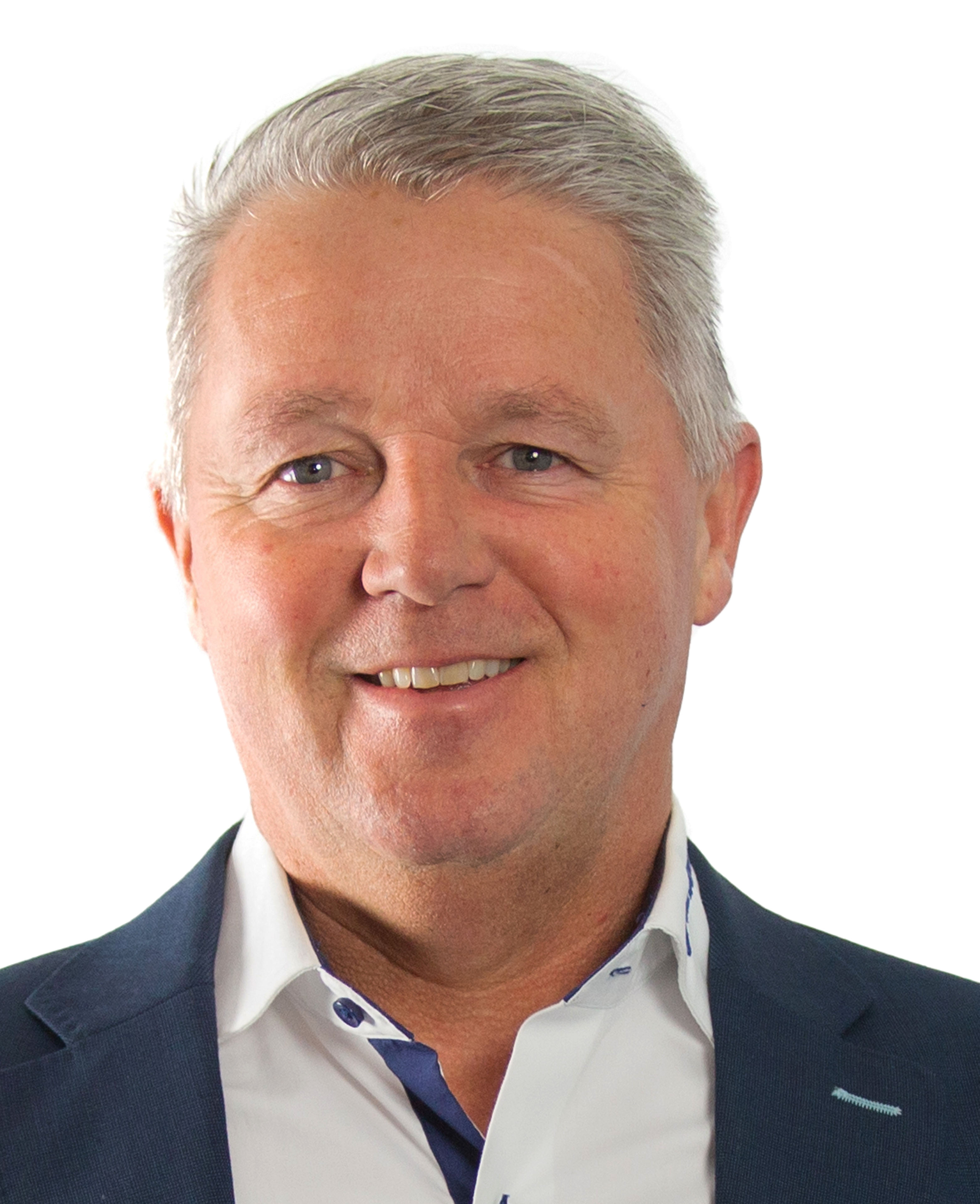 Hans van Straten
Teamleader Technical Support | M +31 6 51497014 | D +31 174 525429 | E hans.van.straten@netafim.com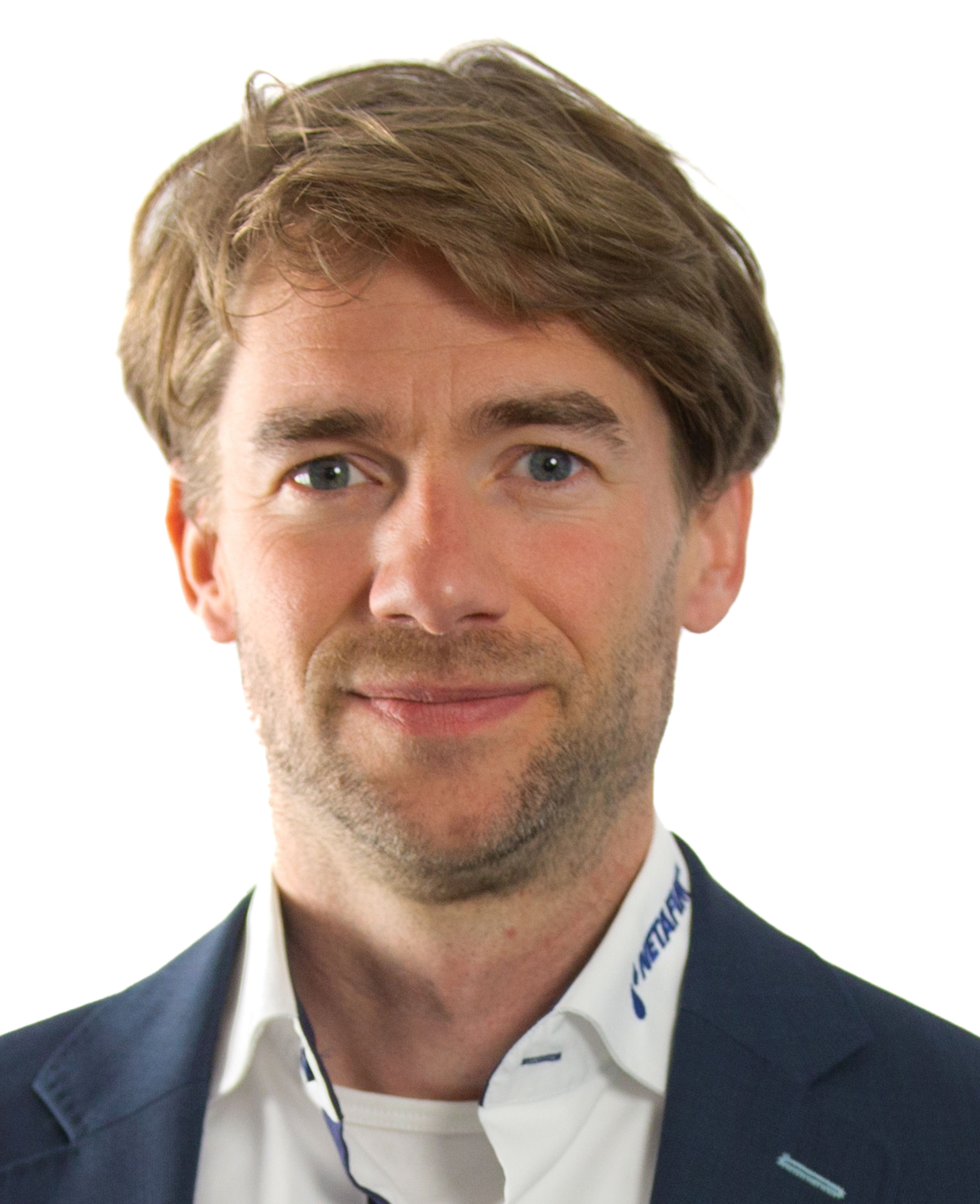 Maarten Feberwee
Technical Support Advisor | M +31 6 21942622 | D +31 174 525424 | E maarten.feberwee@netafim.com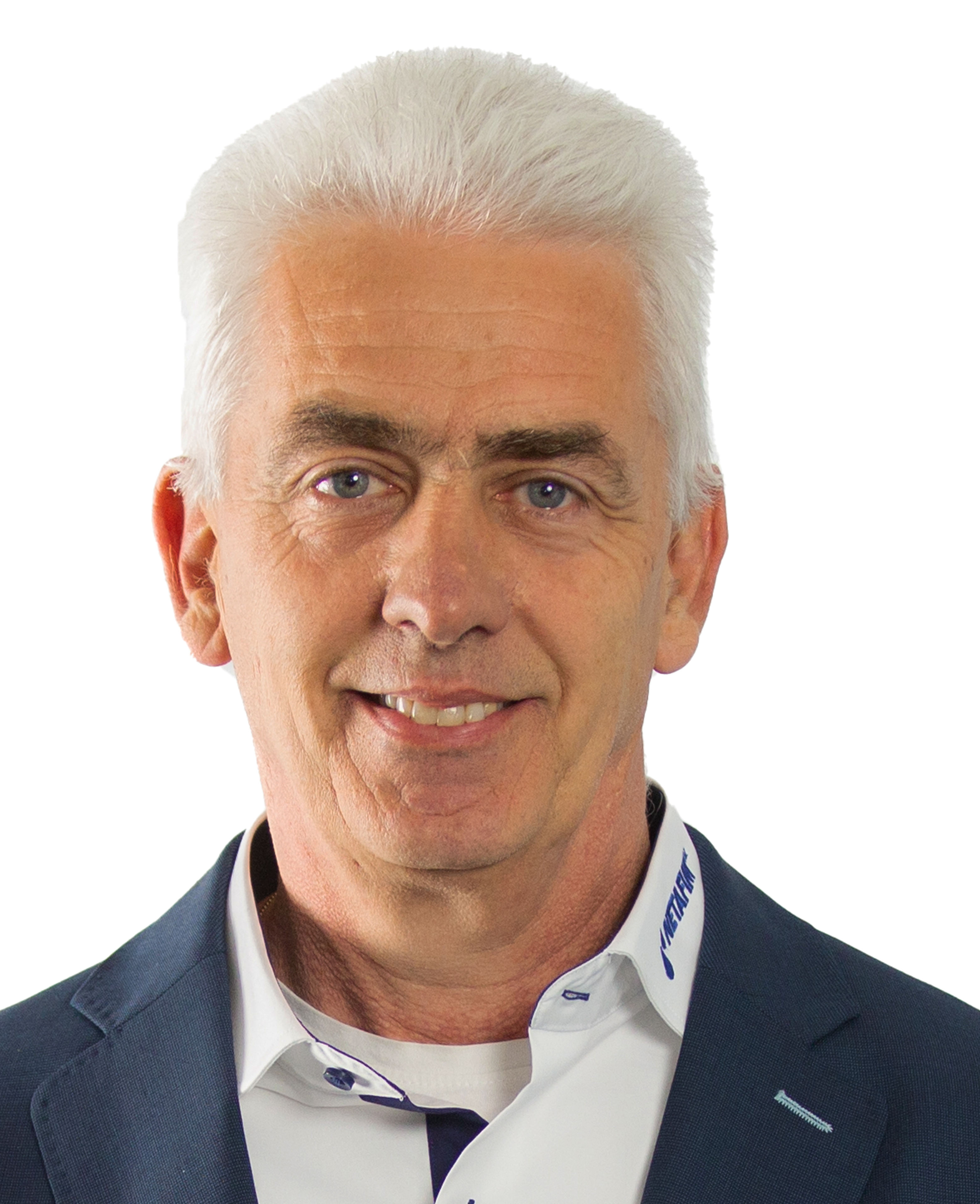 Geert van der Meijs
Technical Support Advisor | M +31 6 53759459 | D +31 174 525434 | E geert.van.der.meijs@netafim.com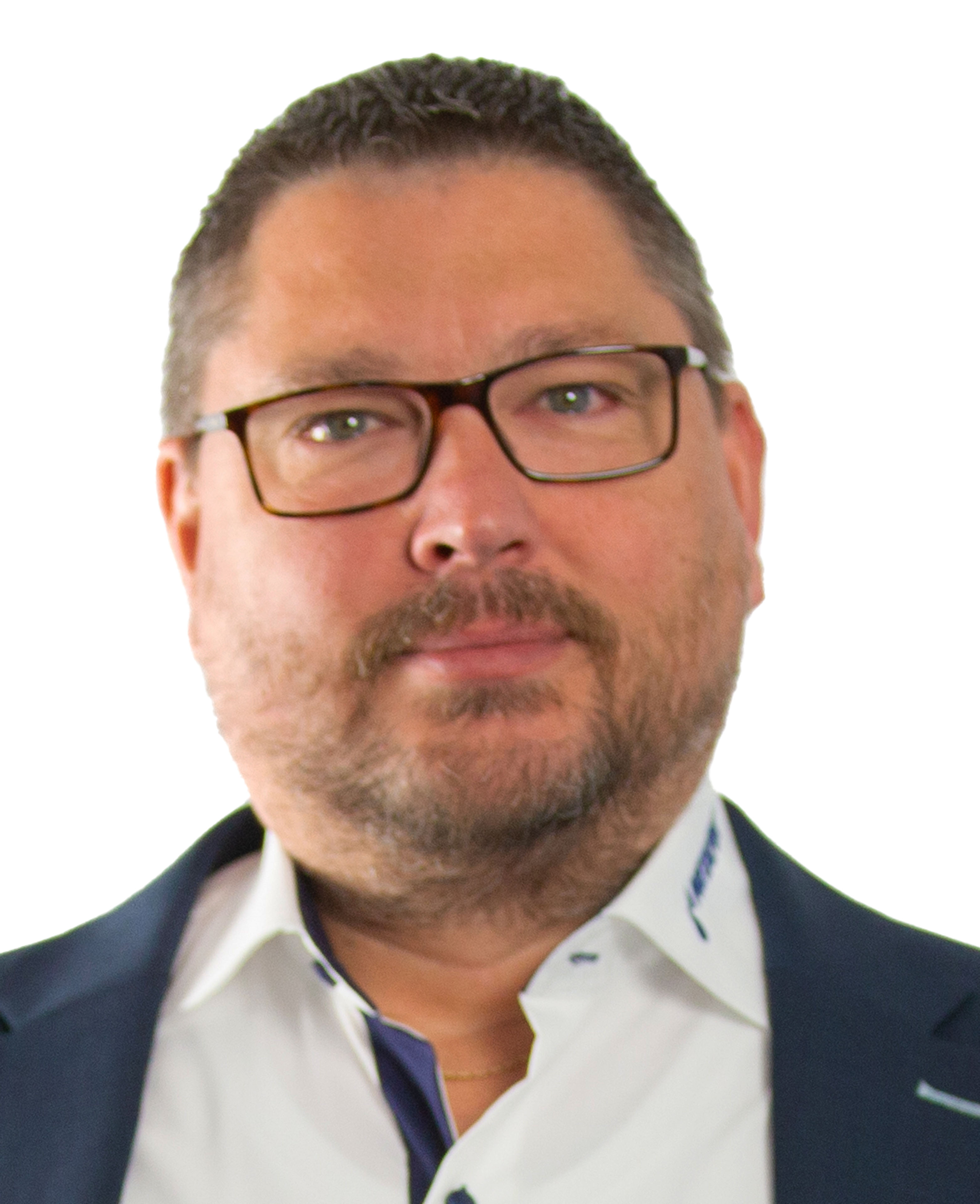 André van Spengen
Account Manager Open Field | M +31 6 21329891 | E andre.van.spengen@netafim.com
Wouter Vuijk
Senior Account Manager | M +31 6 13048360 | E wouter.vuijk@netafim.com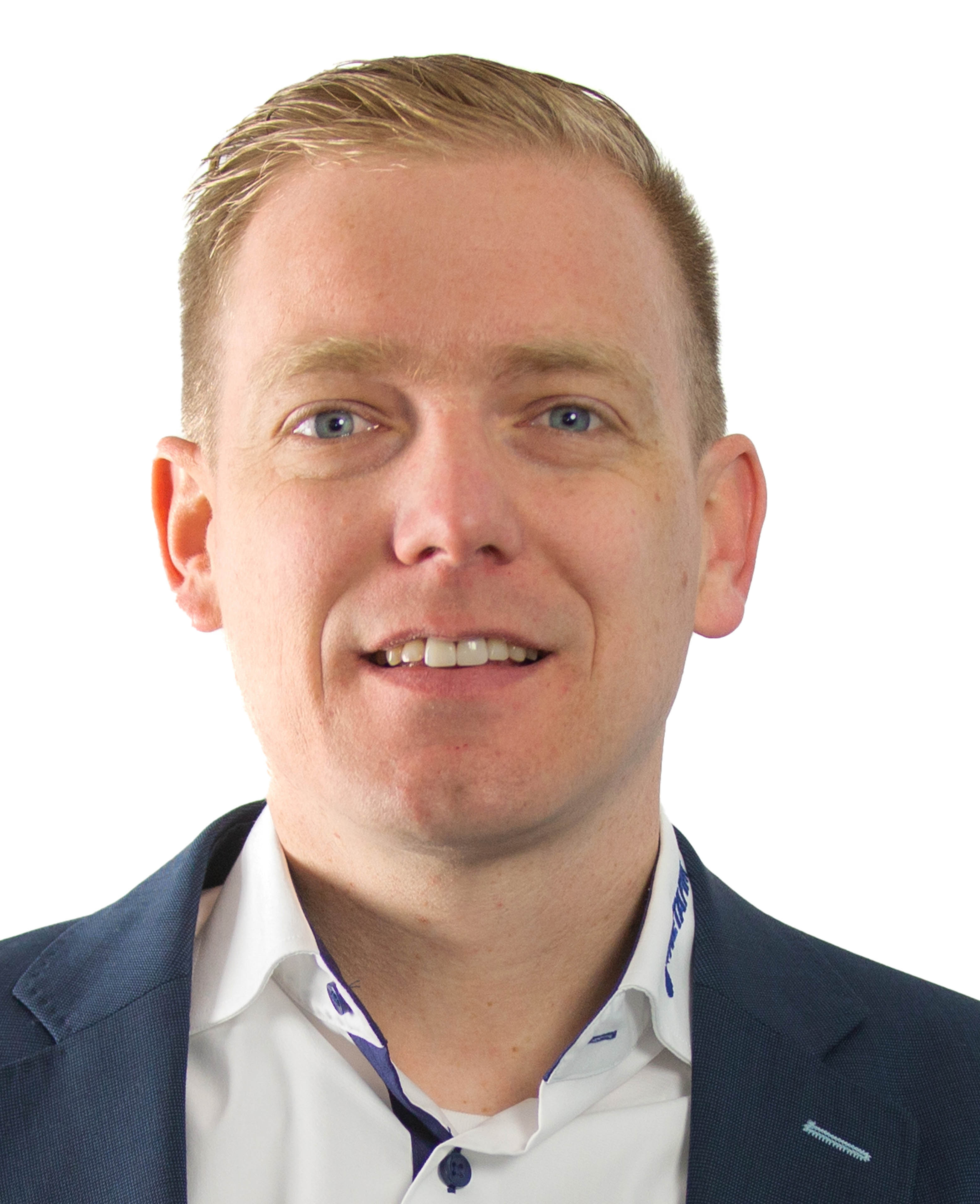 Frank van Luijk
Account Manager | M +31 6 13261898 | E frank.van.luijk@netafim.com
Arnout van Cappellen
Account Manager | M +31 6 11450456 | E arnout.van.cappellen@netafim.com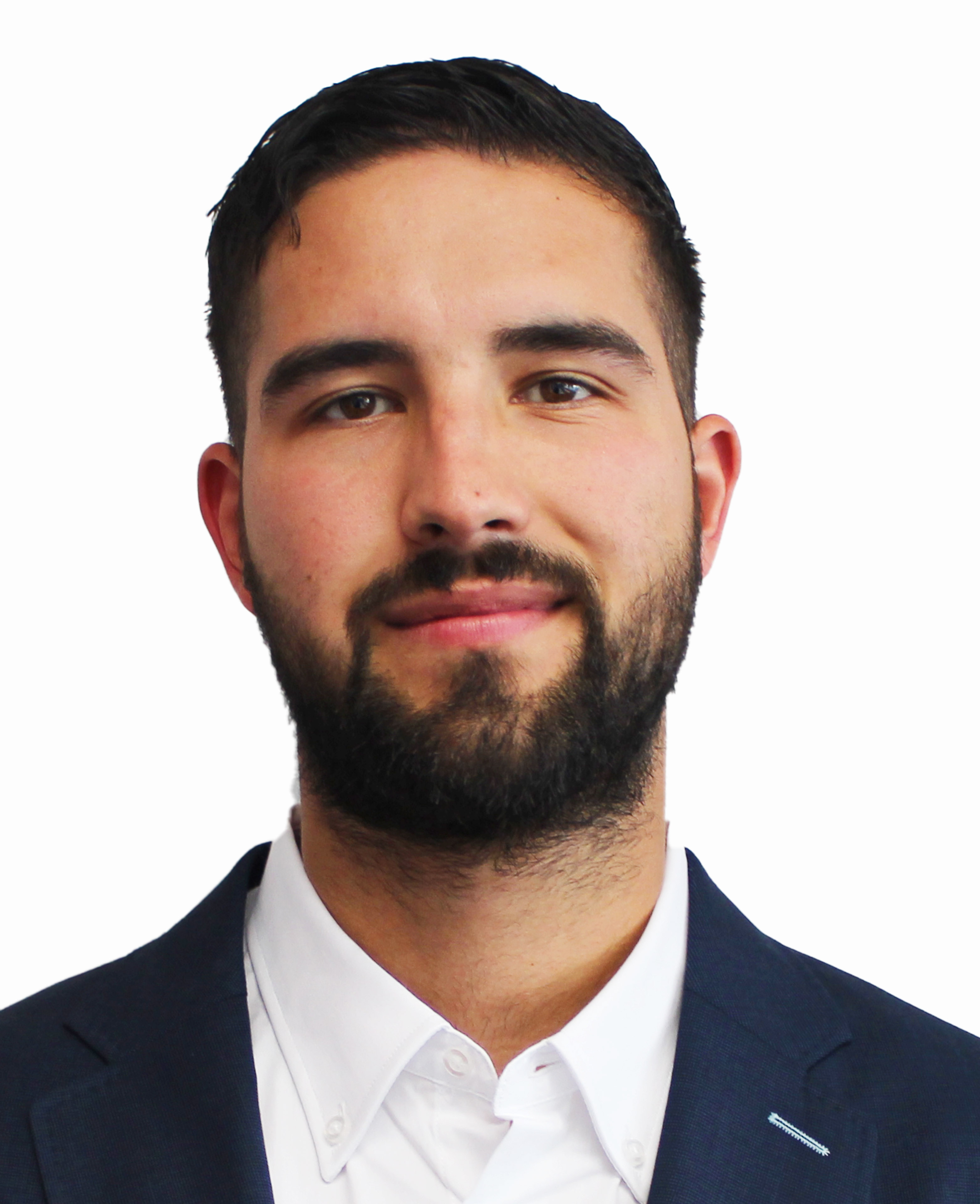 Pieter-Paul Franken
Account Manager | M +31 6 24845867 | E pieter-paul.franken@netafim.com
Willem Botha
Marketing Manager | M +31 6 15381314 | E willem.botha@netafim.com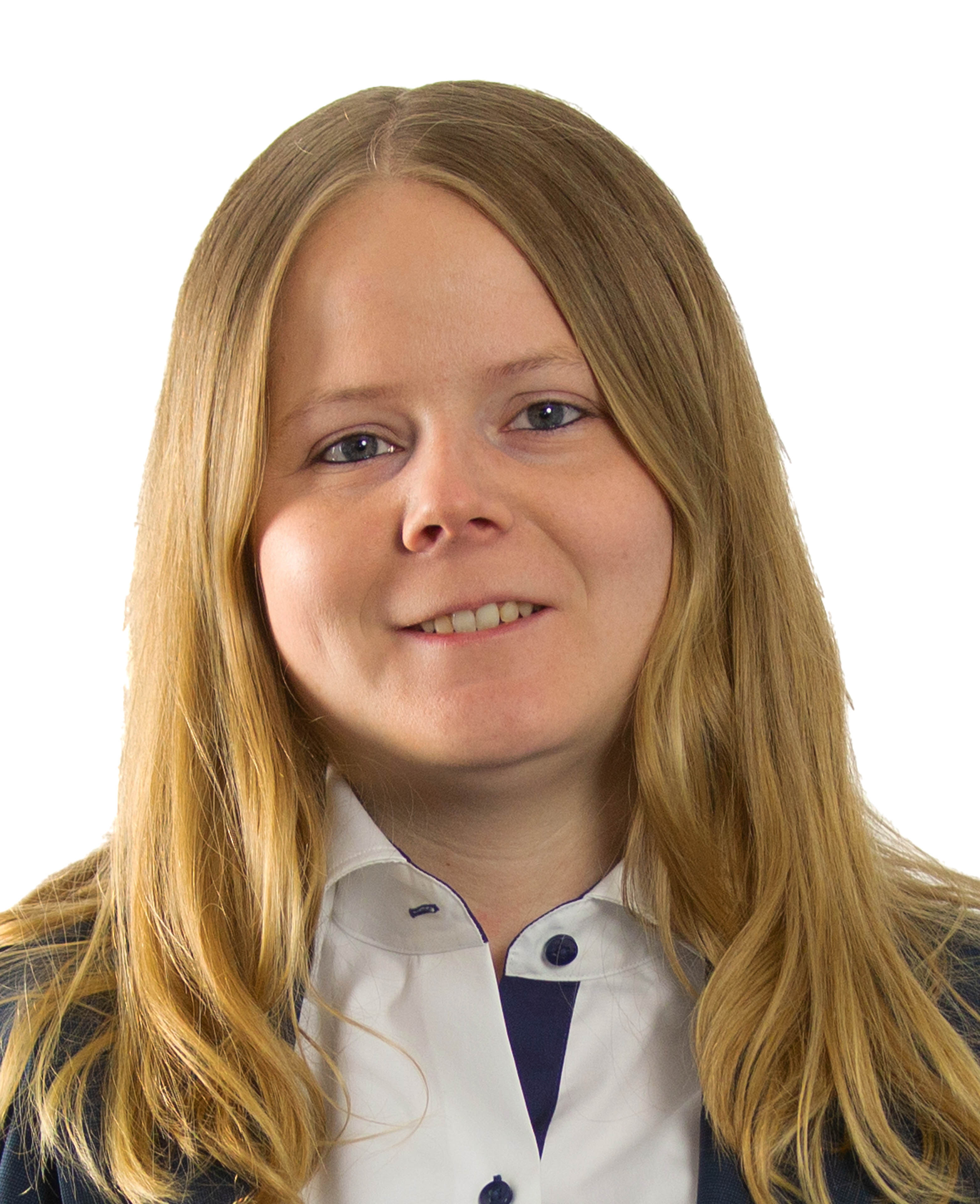 Rebecca Sebel
Marketing & Communications | T +31 174 525444 | E rebecca.sebel@netafim.com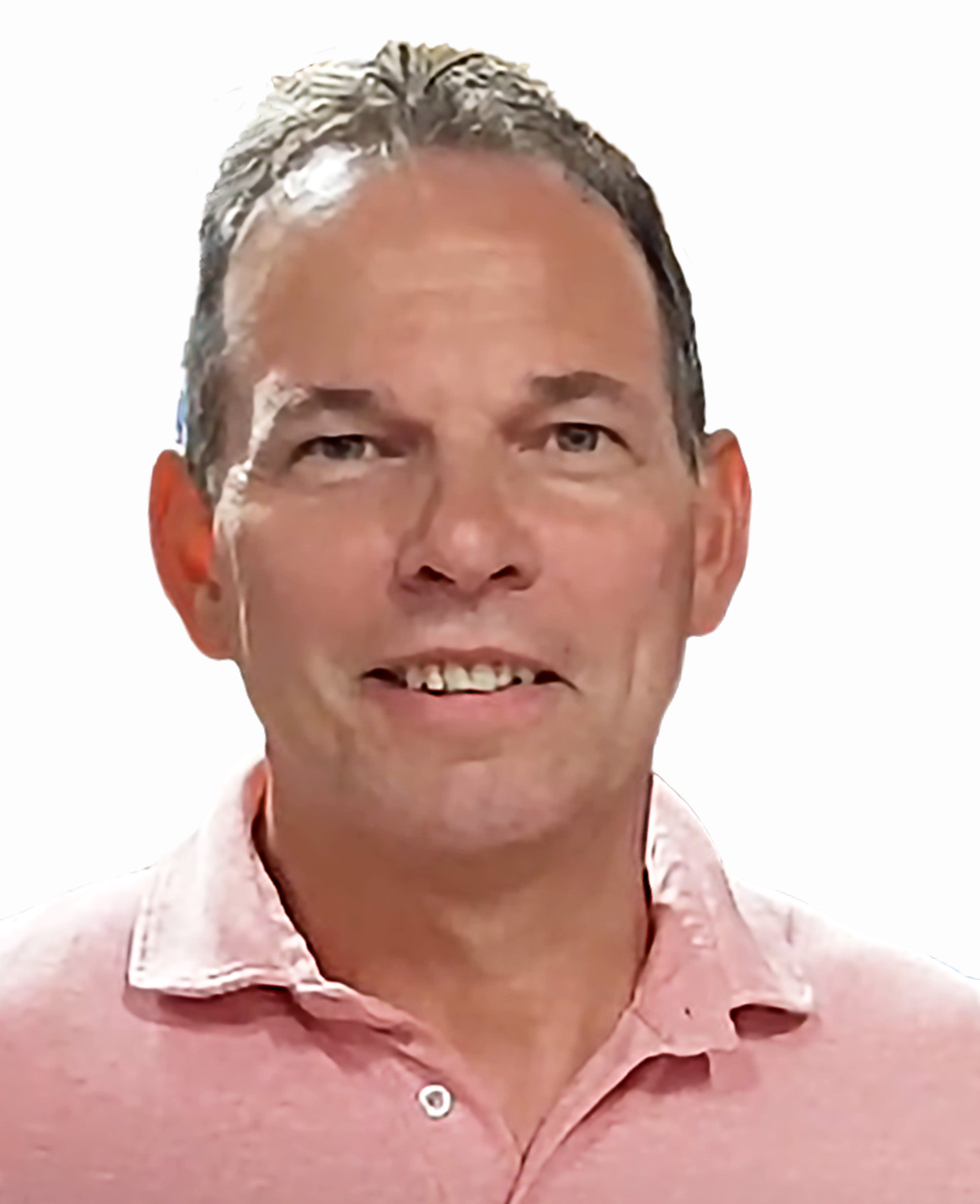 Wolter van der Eijk
Logistics Manager | M +31 6 23780703 | D +31 174 525413 | E wolter.van.der.eijk@netafim.com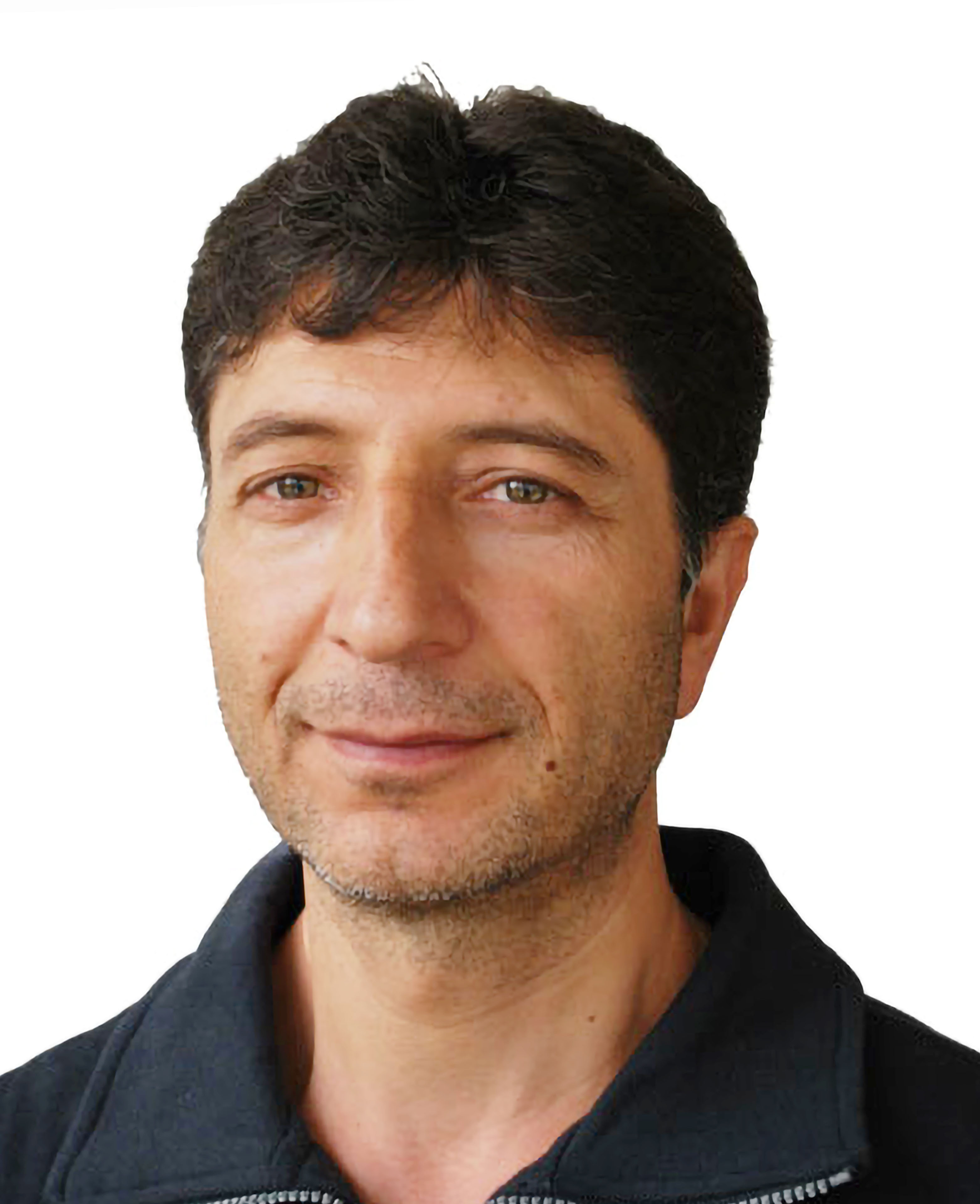 Ayhan Turkoz
Transport Planner | M +31 6 10755027 | D +31 174 525479 | E ayhan.turkoz@netafim.com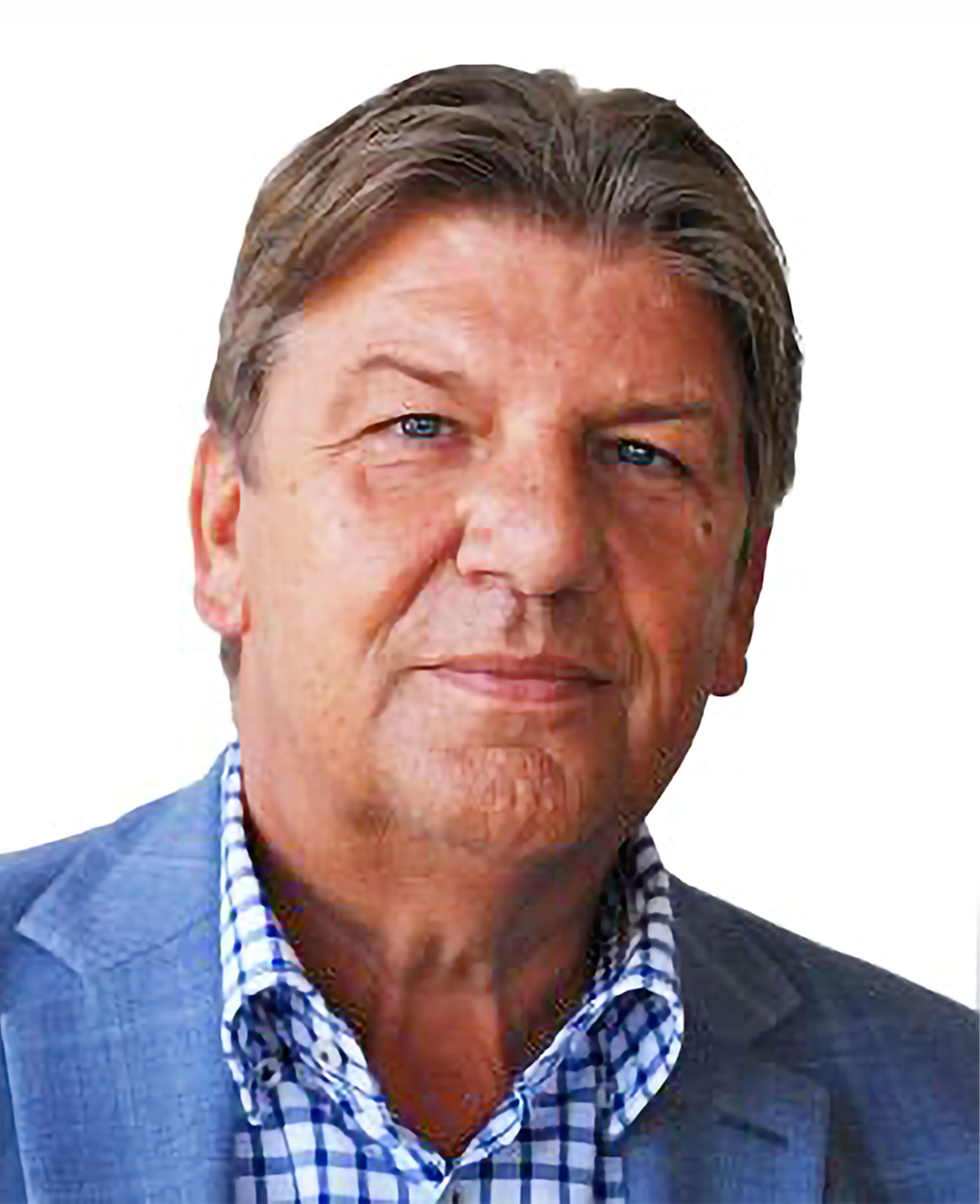 Peter van Steen
CEO | T +31 174 525444 | E peter.van.steen@netafim.com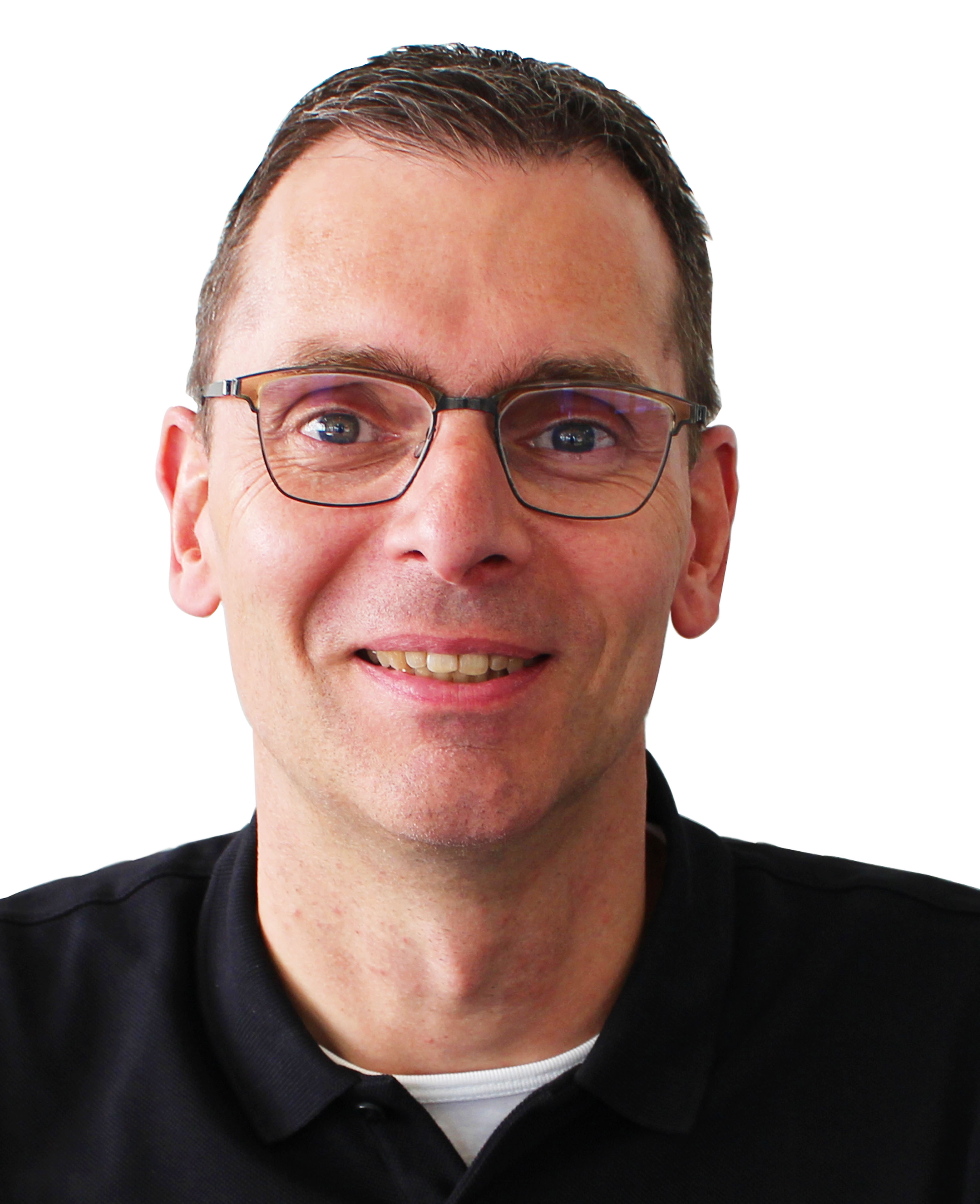 Ruud Spillekom
CFO | T +31 174 525444 | E ruud.spillekom@netafim.com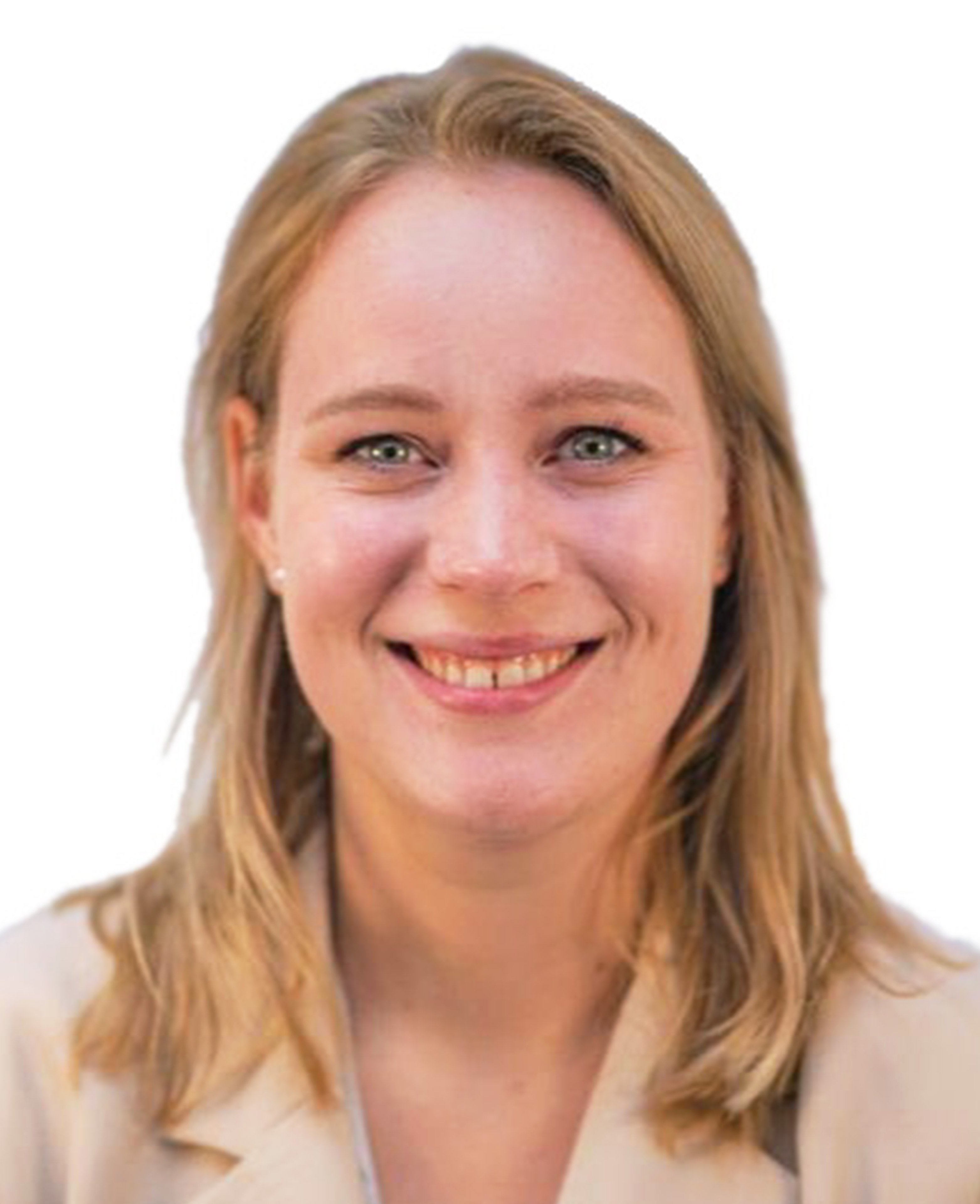 Suzanne van der Graaf
HR Manager | T +31 174 525444 | E suzanne.van.der.graaf@netafim.com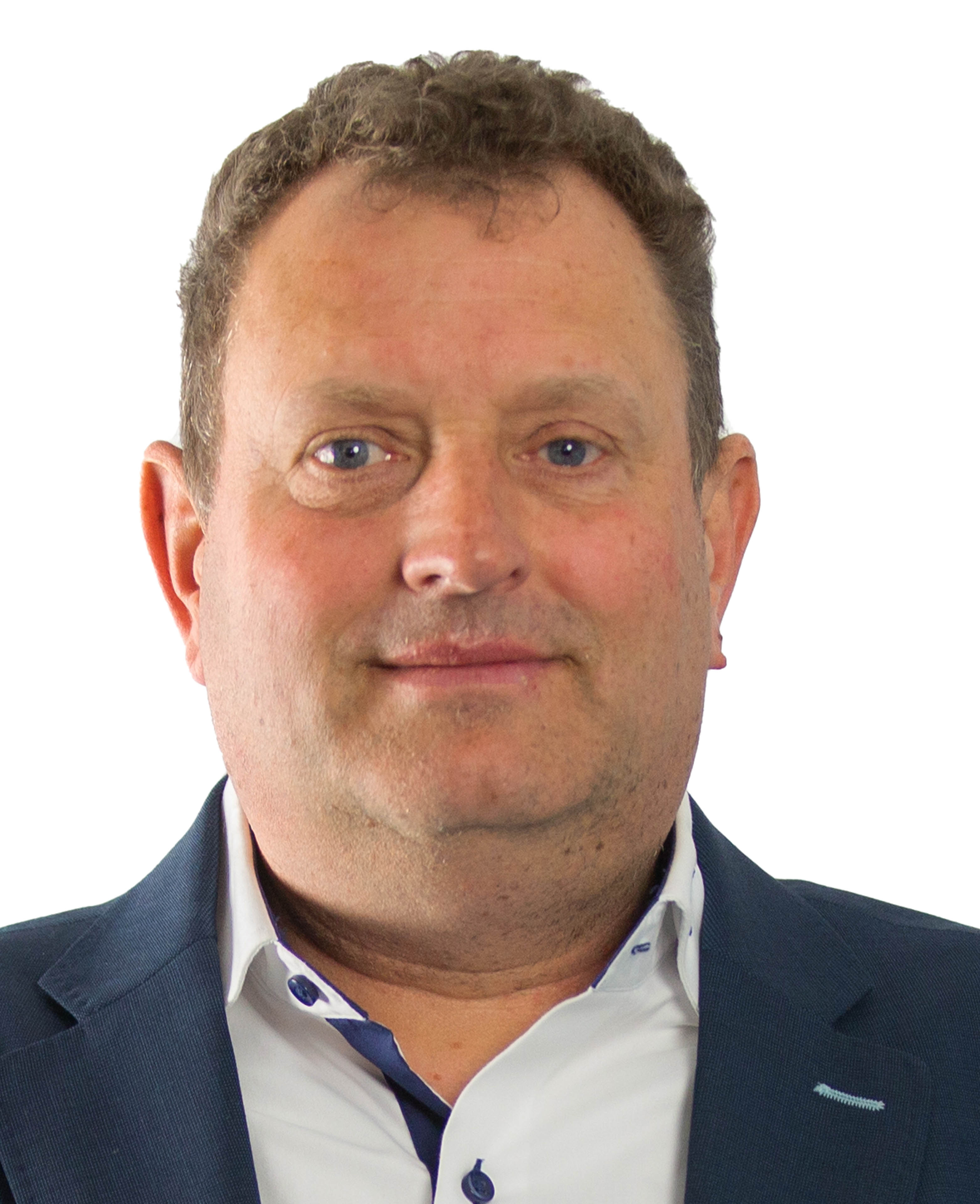 Marco Visser
Sales Manager | M +31 6 27278941 | E marco.visser@netafim.com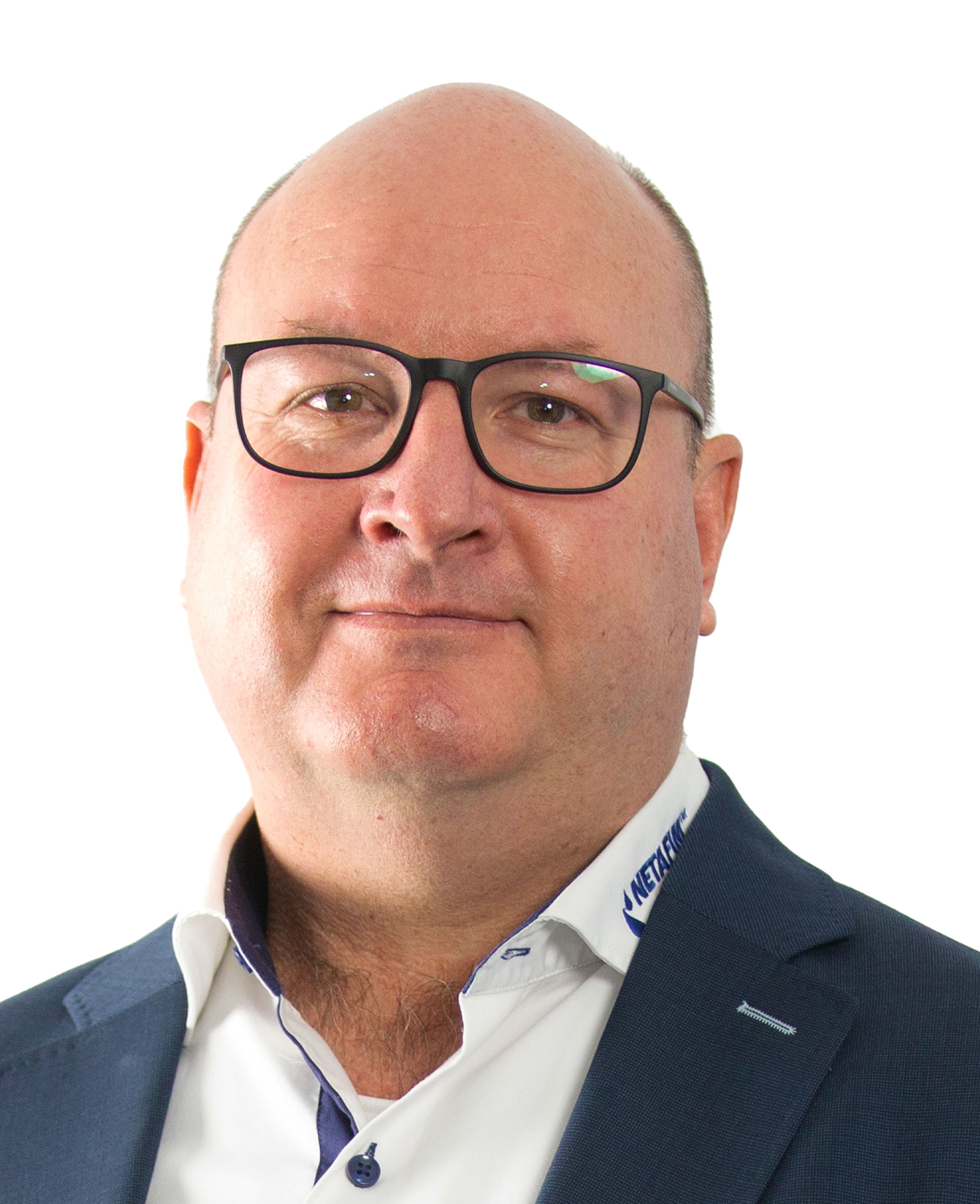 Willem Botha
Marketing Manager | M +31 6 15381314 | E willem.botha@netafim.com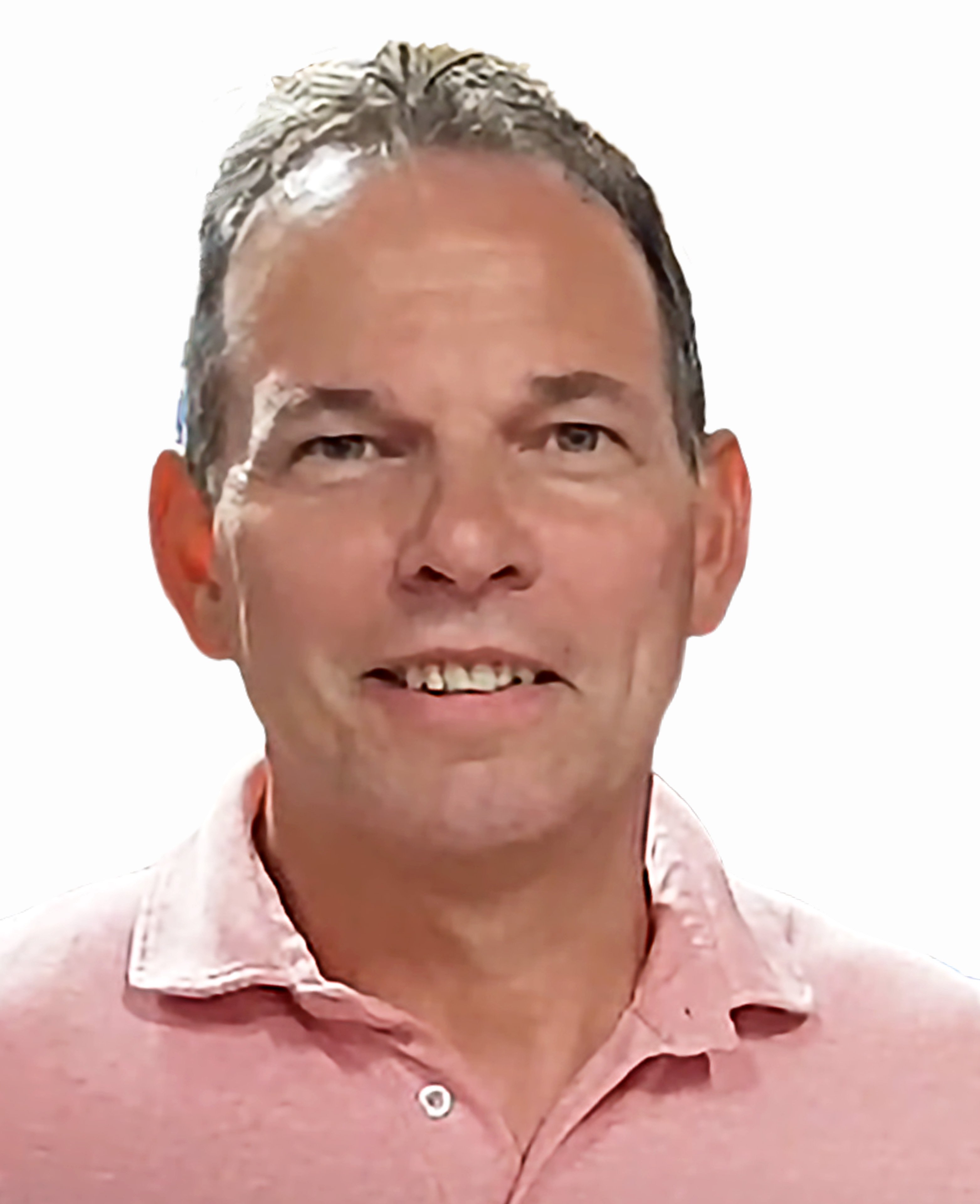 Wolter van der Eijk
Supply Chain Manager | M +31 6 23780703 | D +31 174 525413 | E wolter.van.der.eijk@netafim.com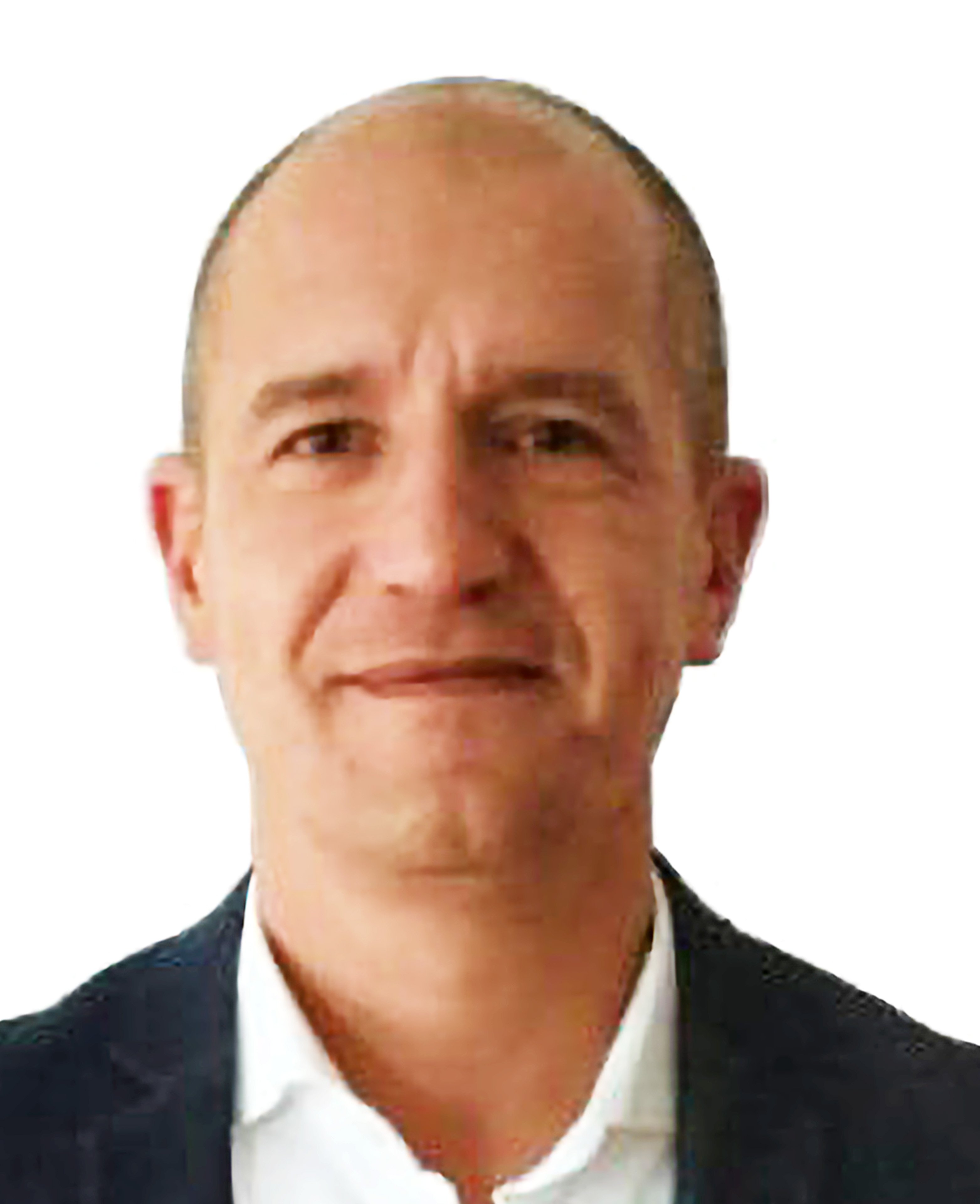 Frank van de Laak
Plant Manager Rucphen | T +31 174 525444 | E frank.van.de.laak@netafim.com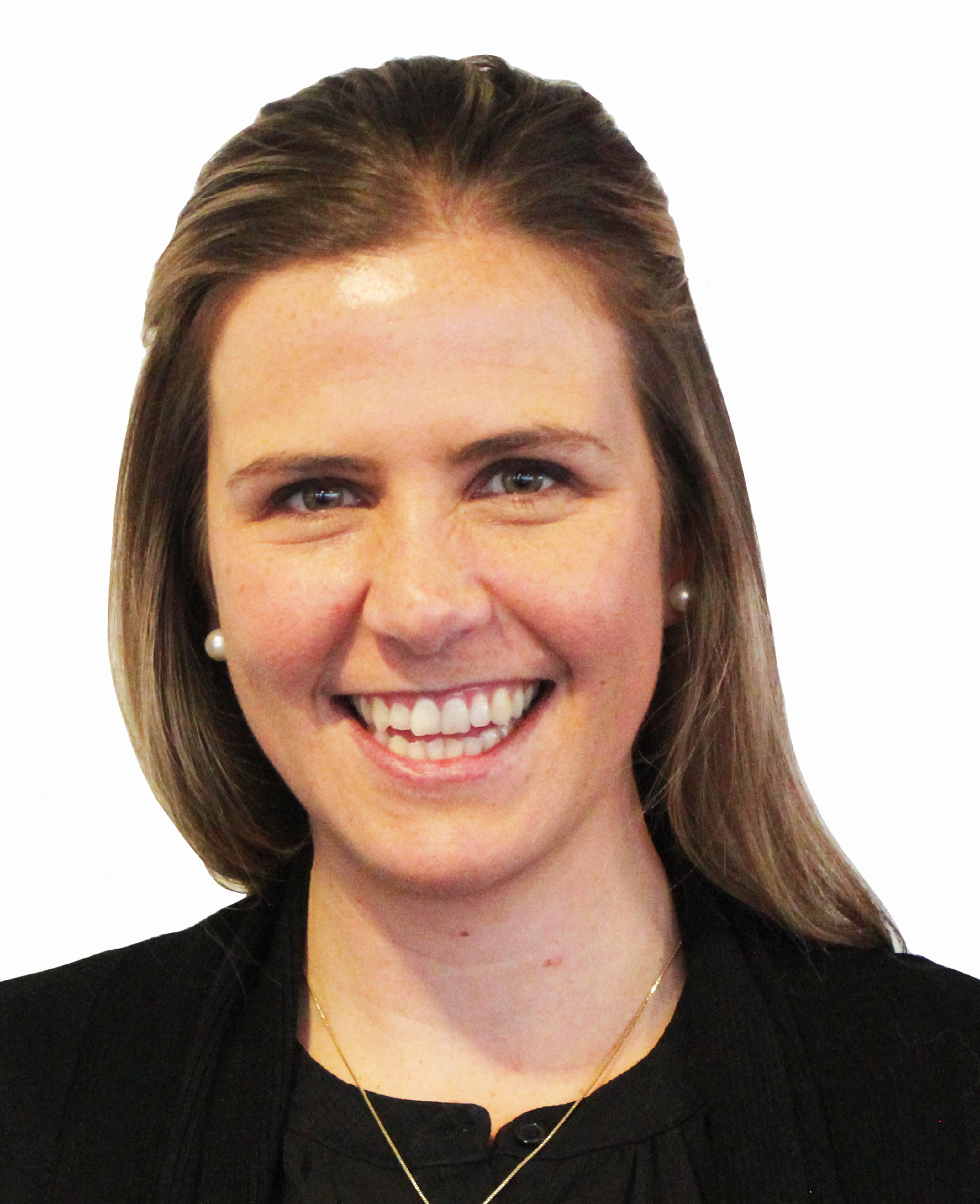 Emma Beukes
Project Leader | T +31 174 525444 | M +31 6 11478725 | E emma.beukes@netafim.com